By Kaitlyn Cunningham for the YJ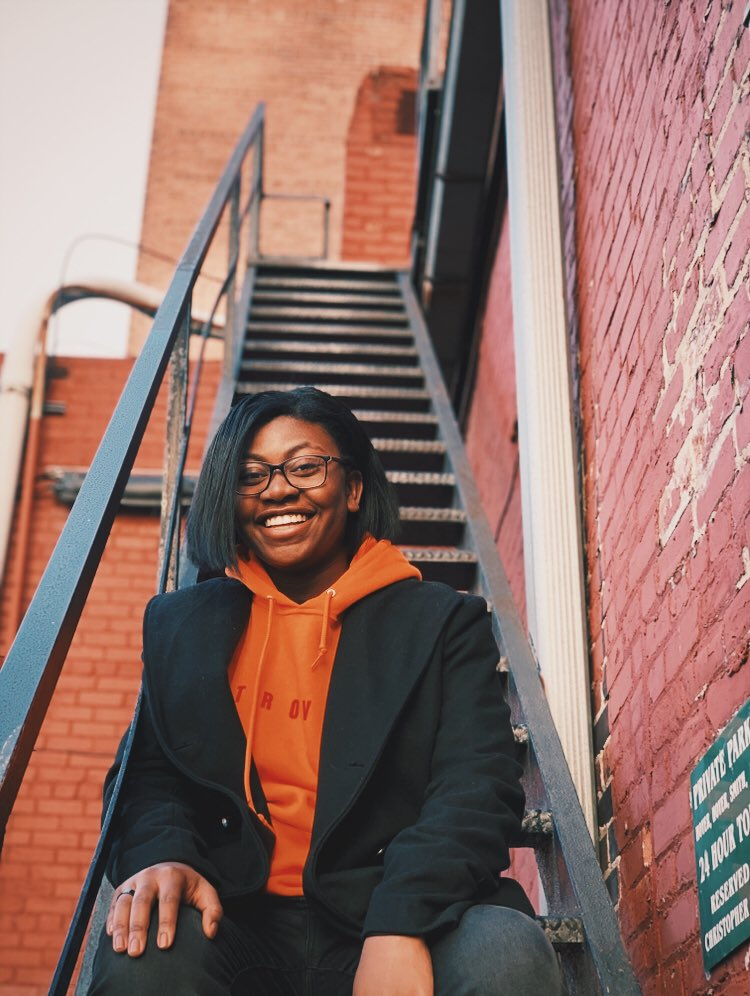 She chose State because it's an HBCU and close to home, says freshman Nastasia Dean said.
Dean spends most of her day attending class, time with her family and working with children at an after-school program.
"My favorite thing about State is how friendly everyone on campus is," Dean said. "I haven't met anyone mean here."
Dean is a communications major at State and plans to become a creative director or production designer after completing four-years of college.
Dean graduated from South Charleston High School before attending State.
"The hardest part about adjusting to college life is the deadlines. The teachers remind you, but they're not on you as much as high school teachers," Dean said. "My advice to upcoming freshman would be to stay on top of your assignments, it's very easy to forget and fall behind."
This semester has been more difficult for Dean.
"There's a lot more assignments, and the due dates are close together," Dean said. "It makes the semester a little stressful."
Dean finds motivation in her family and making other people happy.
"My mother worked hard to raise and take care of me, so I know I better make sure I was worth it," Dean said. "I'm also passionate about happiness. I'm usually happy so I like others to be as well."
During her free time, Dean enjoys writing stories, playing the piano or ukulele, and boxing.
"I find inspiration in music, friends and family, and anyone who's ever believed in me," Dean said.