By Tim Zuspan
State possesses a unique attribute because of its smaller student body and campus size. The faculty and administration at State is able to work individually and invest into students because of the university's size.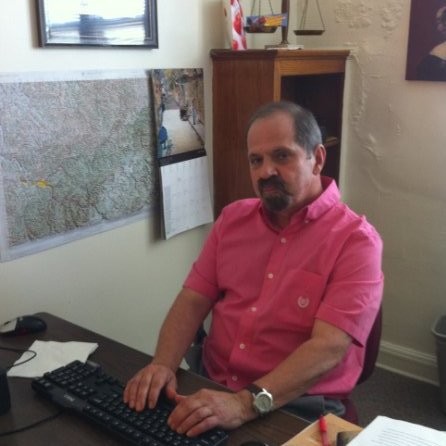 History Professor Micheal Workman began teaching at West Virginia University in 1994, then joined the faculty at State in 2010. "It felt familiar," Workman said. "That was my initial reaction when I started here."
Workman was happy to be closer to family and the city of Charleston. and excited to be working with smaller class sizes.
" 15 is a good class size," Workman said. "Allows you to better connect with the students." Workman's favorite part about teaching at State is working with students. "I love it when students seem to know and understand a topic pretty easy," said Workman.
Communications Professor Garvey Price began working at State in 1998. Price began working for the Educational Network at State, the only satellite uplink facility in the state of West Virginia.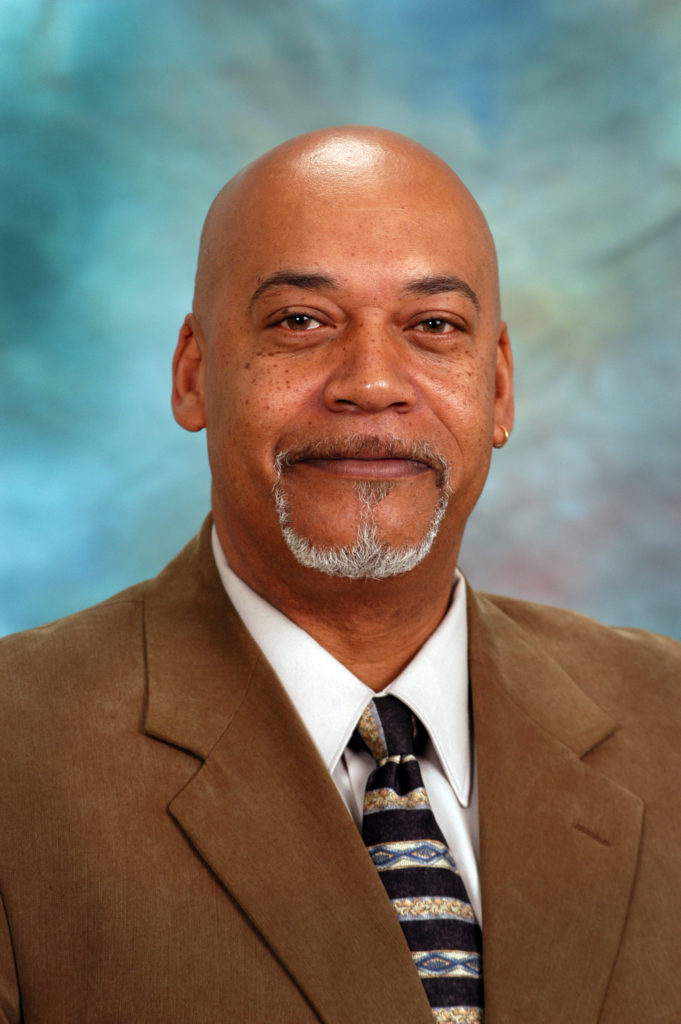 Price, a West Virginia native, was very familiar with State before working there. Price attended Institute Elementary School and lived very close to campus. "It's home to me," said Price.
Price was very excited to work at State since they had the only satellite uplink facility in West Virginia. Another benefit to the campus is the smaller class sizes and being able to work with students individually
Like Workman, Price said, "Working with students is my favorite part."
Both Workman and Price said how they love the learning atmosphere and teaching at State.