Earl Francis Lloyd was born on April 3, 1928 in Alexandria, Va. Lloyd was a standout athlete at the segregated Parker-Grey High School, before arriving at State in the fall of 1946.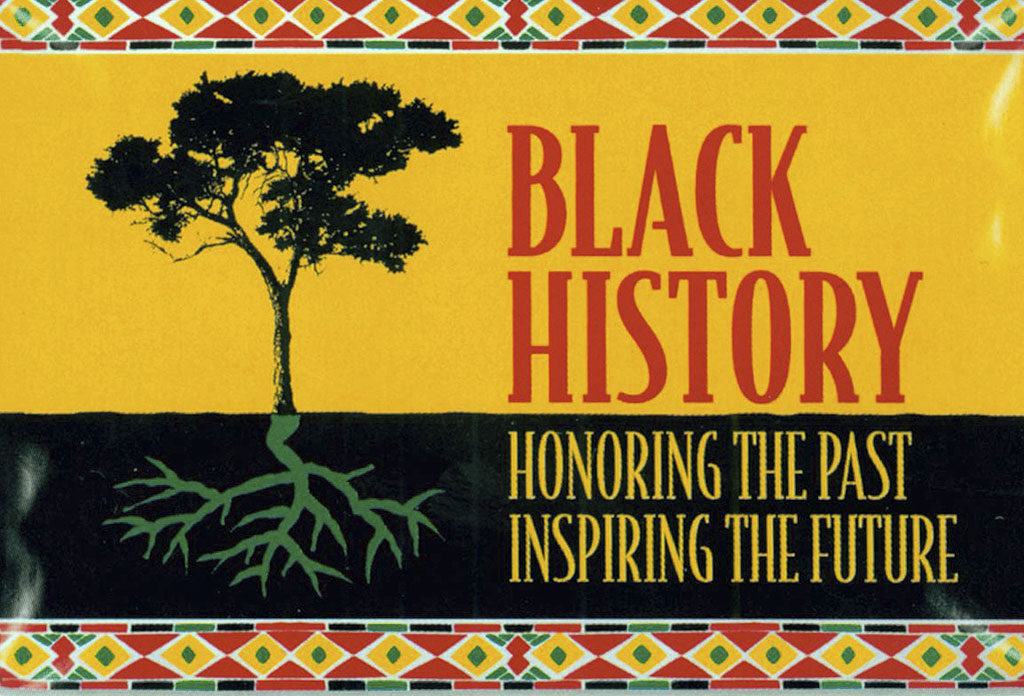 Without Earl Lloyd, many of the current stars of the NBA would never have had a chance, and as a part of Black History Month the YJ features why Earl Lloyd is so integral to the NBA.
Lloyd immediately made an impact on the Yellow Jacket basketball team. Lloyd led State as the only undefeated basketball team in the U.S. in the 1948 season, in addition to two Central Intercollegiate Athletic Association, CIAA, conference and tournament championships in 1948 and 1949. Lloyd was also a three-time all CIAA member from 1948-1950.
Lloyd, along with Nat Clifton and Chuck Cooper were the first black players drafted to an NBA franchise in the 1950 draft.
Lloyd received the distinction of being the first black man to play in an NBA game when he checked in for the Washington Capitols on Halloween night in 1950.
Lloyd scored six points in his debut game, but he opened a door that thousands of NBA players followed him through.
Players like LeBron James, Kevin Durant, Kobe Bryant, Michael Jordan, and so many more owe Lloyd, as well as Clifton and Cooper, a debt of gratitude for their heroism so many years ago.
"The Big Cat" played nine seasons in the NBA, with his best season coming in 1955 when he averaged 10.7 points per game and 7.7 rebounds per game for the NBA Champion Syracuse Nationals.
Lloyd last played in 1961 for the Detroit Pistons, and also coach the squad in the 1972 season. After his coaching career, Lloyd moved onto scouting where he discovered Hall of Famers such as Willis Reed and Earl Monroe.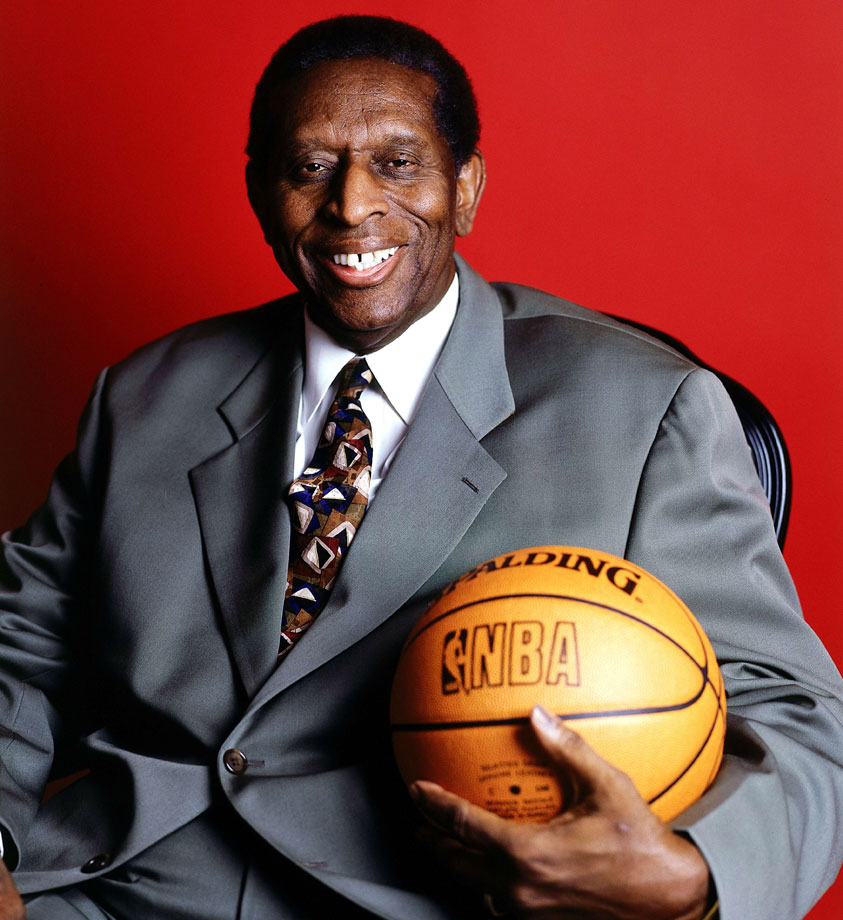 Lloyd was inducted into the Virginia Sports Hall of Fame in 1993, before going into the CIAA Hall of Fame in 1998, and February 9th 2001 was declared "Earl Lloyd Day" for the State of Virginia.
Lloyd was voted into the Basketball Hall of Fame in 2003, being the first of the three black men who entered the NBA in 1950 to become a Hall of Famer. Lloyd has since been joined by Clifton in the Hall of Fame.
In 2014 a statue of Lloyd was unveiled in the Walker Convocation Center, and State also began hosting the Earl Lloyd Classic that year as well.
Earl Lloyd passed away on February 26th, 2015. Since his passing Lloyd has continued to receive awards and acclaim. In 2018 the road in front of the Walker Convocation Center was given the new name of "Earl Lloyd Way" to honor Lloyd.
Earl Lloyd never filled up a stat sheet, but Lloyd's contributions to the game of basketball go long beyond stat sheets. Without Lloyd, Clifton, and Cooper the entire landscape of the NBA would be entirely different.