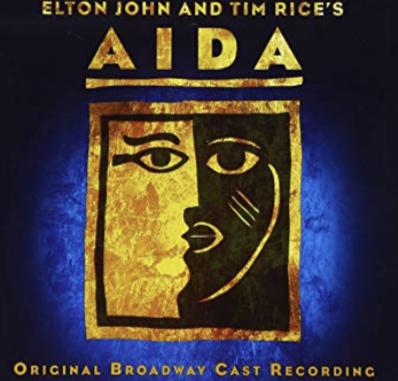 State will host open auditions on Aug. 19 and 20 for the fall musical production of the Elton John and Tim Rice Broadway classic "Aida."
Auditions will take place from 4 p.m. to 6 p.m. in the Davis Fine Arts Theatre and is open to anyone. Those auditioning need to come prepared to sing and bring their own accompaniment.
Students interested in performing should register for COMM 206 and MUSC 130. Those interested in design and tech work should only register for COMM 206.
"Aida" is a classic tale of love, loyalty, and betrayal. Aida, a Nubian princess, falls in love with Radames, an Egyptian soldier who is promised to the Pharaoh's daughter, Amneris.
The musical performance is set for Nov. 20-23. For more information, contact Dr. Dirk Johnson at djohnson17@wvstateu.edu or Prof. Susan Marrash-Minnerly at srkmminnerly@gmail.com .